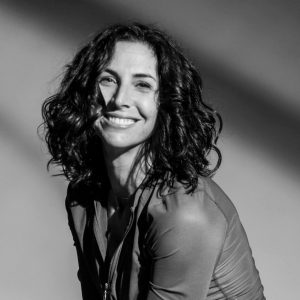 Susie is a local Native of Miami and is the mother of two Boys. She is married to her soul Mate Stephen A Taylor and is happily building a life with her beautiful family.
Susie's is a healer at heart and is happy to be bringing her own method of "wellness" to the health industry. She hopes her work can go to authentically healing the universal pain body.
Susie helps women release past pains.
"Susie. I feel like if your class was a therapy, Like that day of the week you always wait for. You helped creating so much Peace in between relationships, and brought the beautiful side of humans… a side is hard to maintain clear. I really thank you for EVERYTHING. I was so enlightened by meeting you… I was waiting for a class like yours all my life."
 – C